Through Bon Accord Care, you can also access other services which will help keep your independence: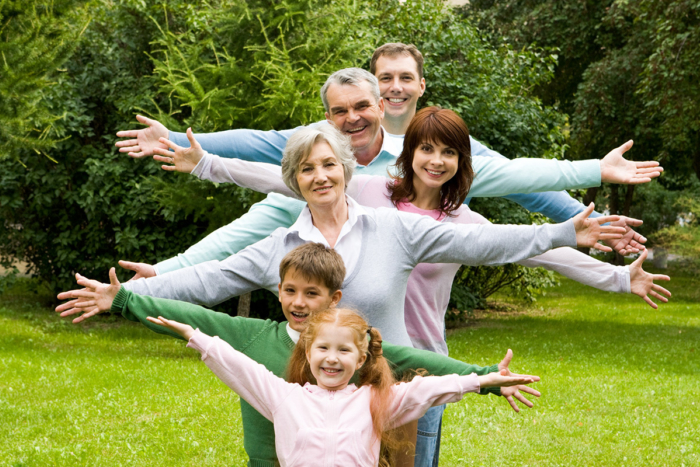 Visit our One-Stop-Shop where you can drop in for advice, phone to arrange an appointment or purchase a range of daily living equipment at Hillylands Independent Living Centre 01224 666350.
Giving you and your family peace of mind that you're safe with technology that helps you lead a more independent life. Equipment ranges from community alarm to equipment that will support people with epilepsy, dementia, falls and much more. Contact the Telecare Service on 01224 788616.
Tasty, nutritious meals delivered straight to your door through our Bon Accord Care Community Meals Service 01224 570450.
We can provide support and advice to you and your carers on coping with problems that arise in everyday life as a result of your condition. You can get in touch with us yourself or if you prefer you can get someone else to do this on your behalf, contact our Duty Occupational Therapy Team on 01224 666360.
For enquiries regarding the above services you can also email BACinfo@bonaccordcare.org