City Home Helpers offers flexible services on a short or longer term basis as well as one off services to suit your needs.
Services offered but not limited to include: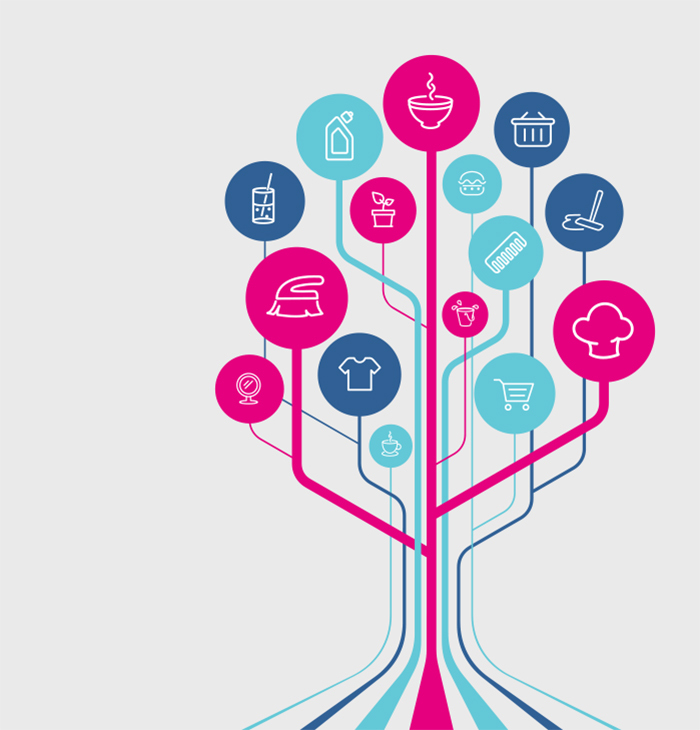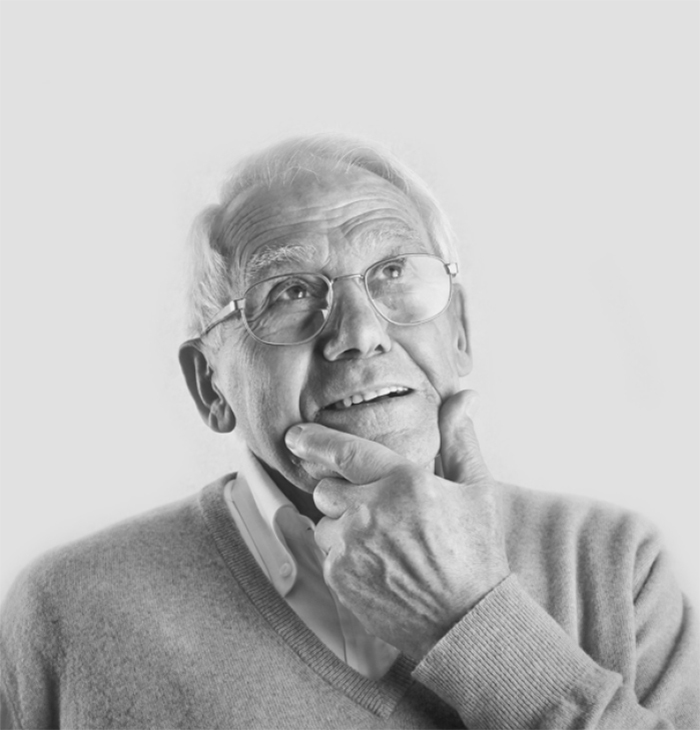 Shopping
Our Home Help staff can accompany you on a shopping trip, or can do your shopping and deliver it to you at home, with help unpacking and putting it away. Our staff can also assist with an online shop if this is your preference.
Help at Home
Our staff can help you around the home with the tasks you need assistance with or find more difficult, or can simply give you the time back to do the things you enjoy most. We can assist with general housework such as cleaning the kitchen and/or bathroom, vacuuming, mopping, and with heavier tasks such as putting the bins out, changing the bed or curtains.
Preparing Meals
Our staff are fully trained and have achieved Food Safety at Level 2 which enables them to assist you or your loved one to prepare meals from scratch to ensure that personal food preferences can be met.
Laundry
We can assist with laundry, which can include doing the washing, hanging out/taking in and ironing.
Companionship and Support
We can assist you by accompanying you to activities you enjoy or to appointments and can drop off and pick up, or stay with you. You may just want to go for a walk to the local shop or park, or you may wish to be accompanied to a hospital appointment, whatever it is our staff can be there to support you.
We can also provide support with group activities at home or within a community setting.
Other Support
Please let us know if there are ways we can help not listed above, and we will do our best to provide.
Flexible Service
Above all our services are flexible and tailored to your individual needs. We realise that your needs may vary on week to week basis and our staff listen and adapt to ensure you get the service you want.
We can offer support for people leaving hospital to get them back on their feet again and services can be on a one off, short or long term basis, including one off heavier cleans with support to maintain thereafter.
Other Services
Please see some of the other services provided by Bon Accord Care.